Recently I had a bad run in when installing Logitech's software for the Webcam Pro 9000 camera on Windows Server 2003 x64.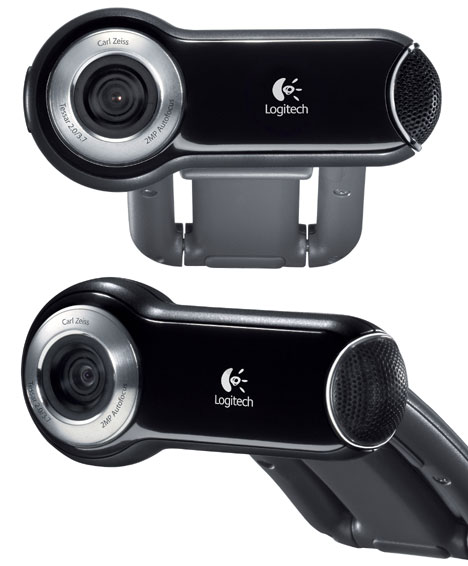 After searching online for an hour or so, I found an article that showed the supported operating systems matrix for the majority of their webcams. Unfortunately to my dismay there was no support for any of the versions of Windows Server and when trying to install the software for LWS2.51 you get a nasty little error message saying some garbage about being an unsupported operating system.

Once your installation errors out, go into your temp directory where it extracted all the files to (mine happened to be ("C:\Documents and Settings\Administrator\Local Settings\Temp\7b\Logitech_Webcam_2.51.828.0") and find and edit the file called "Setup.ini".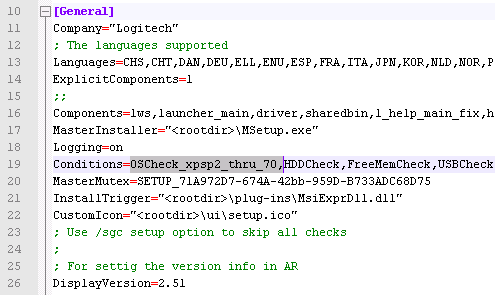 Under the [General] heading in the first section, find the line where it says "Conditions=" and delete the following line "OSCheck_xpsp2_thru_70,". Now save the file and exit. Then rerun Setup.exe, install the software, reboot the server, and BING BANG BOOM you're back in business!
Obviously, if you're feeling froggy, your more than welcome to add your own OSCheck definitions but that's your own busy work.