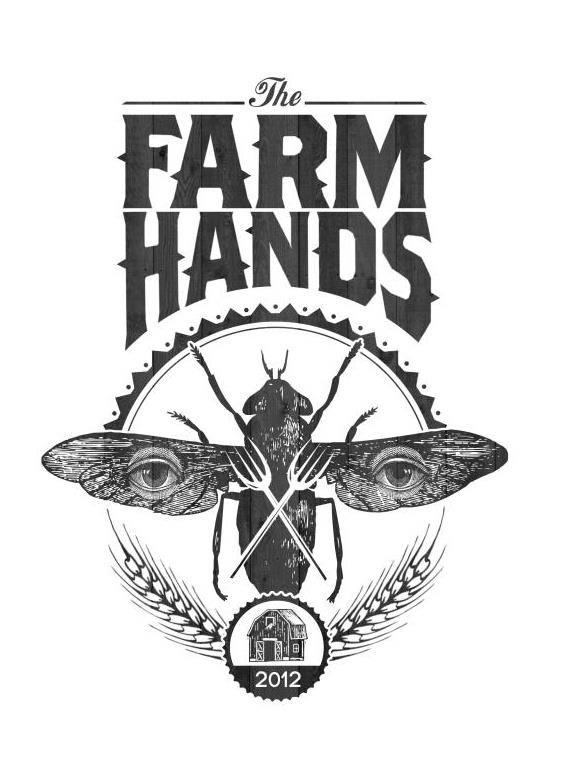 As with most of these posts, this is just for my own personal recollection and amusement. Consider it a journal of sorts if you must categorize it as something.
The Farm Hands was an acoustic rock band in the central Illinois area between the spring of 2010, to the summer of 2012. The band initially started out as a two piece acoustic guitar duo (Craig Keyes and Nathan Lhamon) but a few months later, in the fall of 2010, I (Nathan Thomas) joined in on electric bass to add a little bit more depth to the songs and to help fill the void. It's kind of hard to put any sort of label on the style of music that we played, as there were many different genres of music. We played blue grass, twangy music, rock, heavy rock, light rock, easy listening, alternative rock, love ballads, 90's hits, etc. You will just have to look at the set list and be the judge of that for yourself.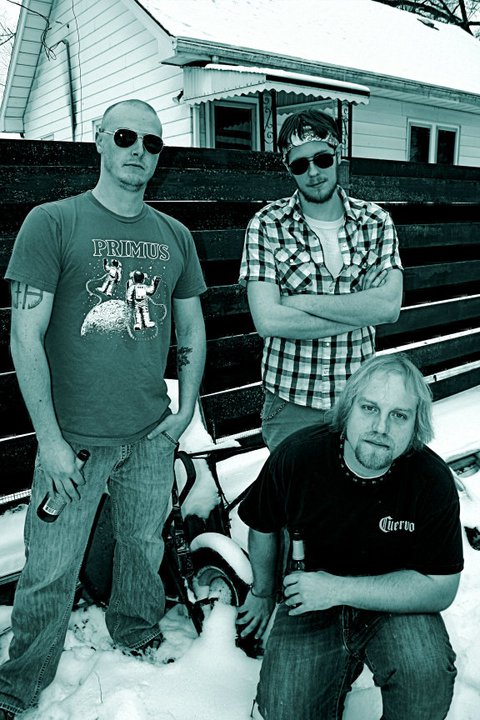 One of the most fun and interesting things about the band was the fact that we all took turns switching off playing different instruments and singing vocals for various songs to keep things from getting monotonous. Typically Craig "Craigermeister" Keyes would play rhythm guitar and lead vocals, Nathaniel Lee Lhamon would play lead guitar and backup vocals, and myself, "The Doctor" (a nickname given to me by Craig whose origin is still unbeknownst to me to this day), a.k.a. Nathan J. Thomas, would play bass. I will note who played what instruments in a separate post I plan on making containing our set list.
During that time period, we played around two dozen or so local live shows and events, we could even be found playing at the occasional house party of friends and family. The majority of our shows were hosted at a local watering hole called Rhythm and Brews in our hometown of Pekin, IL. We also opened up for Central Illinois folk singer/artist, Chicago Farmer, on multiple occasions at another bar called Bottom's Up.
Although the size of the place (R&B) was small compared to a lot of other bars, they always had great drink specials, great bartenders, a great atmosphere and just plain, old fashion, all around good people. On top of that, we were friends with the owners so kind of a symbiotic relationship was formed. They were always happy to have us play and we were always happy to play there. With the help of other local bands such as the Aposematics, Flat Dog Thrifty, The Earth Is Flat, and the hosting of open mic nights, the small size certainly didn't stop us musicans from packing the joint, wall to wall, on a couple of different occasions. Because their great amount of support, I'd like to give a special thanks for those folks for always making us feel welcome.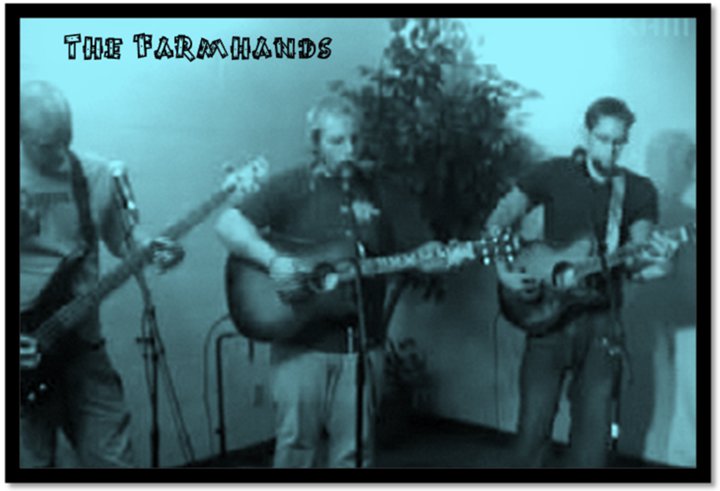 In October 2010, for one of our first gigs ever, we played a two hour live show on an internet radio station out of Peoria, IL with DJ Wolfe. The site was called RockTownRadio.com and unfortunately, the live video of that event was lost because the hosting site stickam.com was eventually shut down and nobody from the band had taken the time to download a copy of it. I doubt it will ever happen and at this point, I can't remember the exact date of the show, but I would love to get my hands on this video if anyone by chance saved it or knew of a way to retrieve it. At one juncture, I even tracked down the exact date and checked the way back machine on archive.org and they didn't even have it so I kind of just chalked that one up for a loss.
On Halloween 2010, we played a set at the Pekin Marine Corp.  bunker with co-hosts Flat Dog Thrifty (another local band that just so happened to share our practice house and our lead guitarist Nathan Lhamon), one of our main cohorts at live events.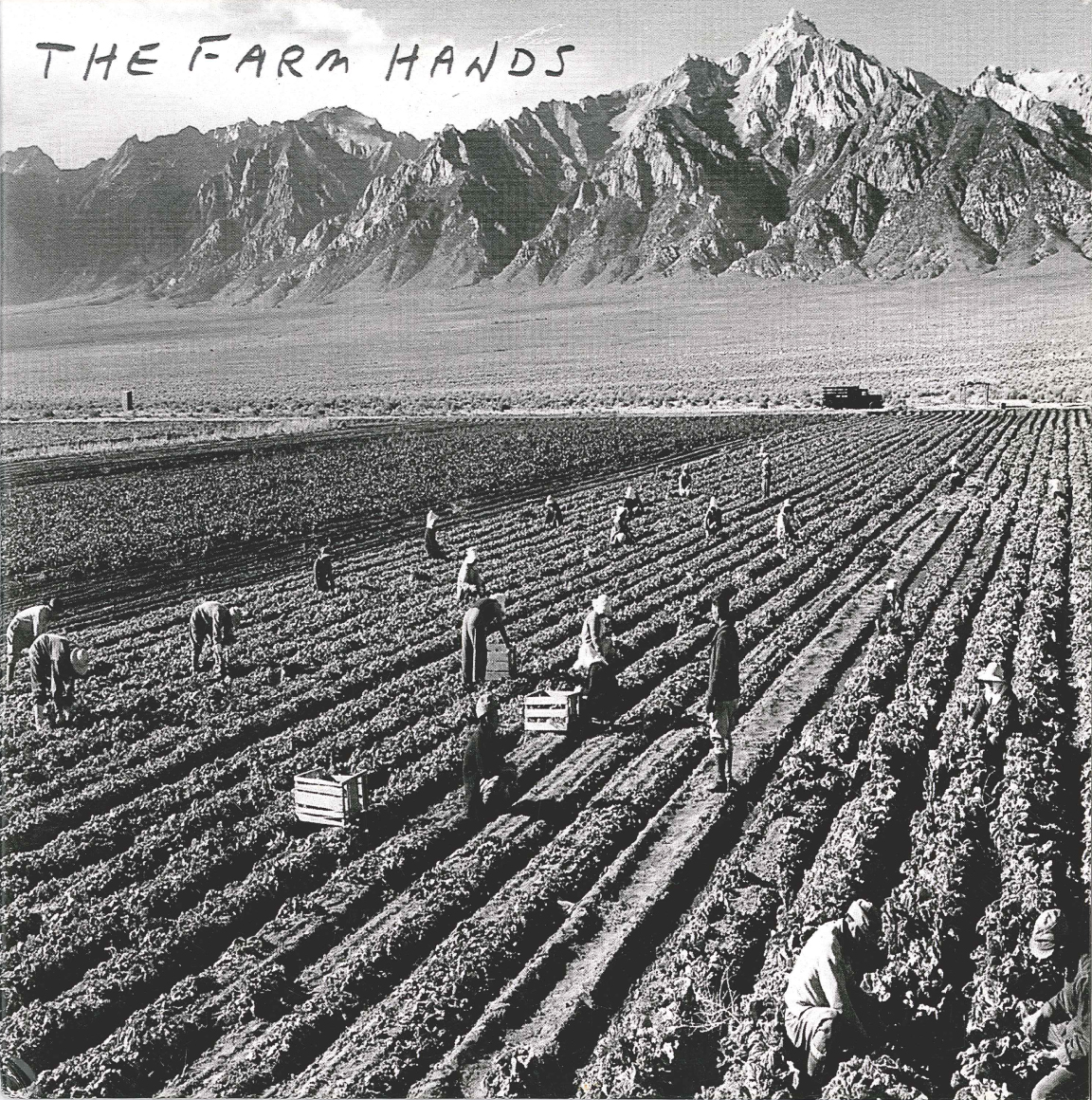 In the summer of 2011, we spent a couple of weeks off and on and recorded an album at Caveman Studios of Pekin, IL. The album was called "Working Man's Pardon" and had a CD release show at Rhythm and Brews on July 2nd.
The CD was an EP release that contained 7 tracks. The title of the album was a reference to the saying "a working man's pardon is his death", which later became the chorus of another unreleased song by the band.
In the band's eyes, the CD can be considered nothing more than a demo. Pretty much all of the songs were still in their early stages of creation at the time of recording. Hell, "I Could Only Find A Fork", was played at maximum, two to three times ever before recording it. The songs you hear on the CD were not the same songs you would hear live whatsoever. As the band matured, naturally, all of our songs seemed to progress with it, however, due to the highly improvisational aspect of our music, it is doubtful that you would have ever heard the same song played the exact same way twice. You can clearly tell a difference in the content and substance of the songs that we produced after we finally purchased all of our own recording equipment and also had some experience under our belt. Two perfect examples of this were "Feel Free" and "Romanian Man".
Working Man's Pardon
Track Listing
Bright Future
Where Can He Be
+1
Fall Apart
Dakota
PBR Blues
I Could Only Find A Fork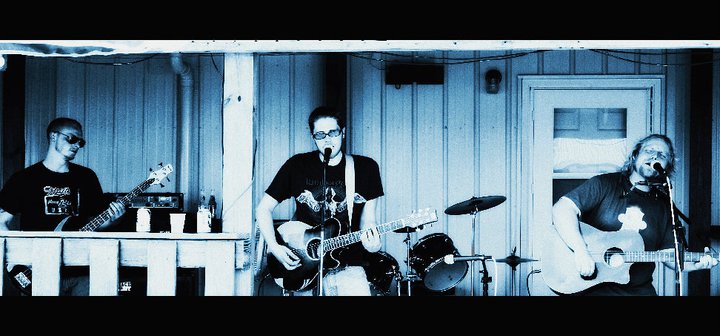 In the summer of 2011, we performed at a couple of fundraisers/benefits with a bunch of other acts. One of those events was in East Peoria, IL at Meadows Avenue Tap, where we played about an hour long set. The other event was a St. Judes Childrens Research cancer benefit at the Blacktop Bar and Grill in Manito, IL where we played a two hour long set list. With all of the bands and a pretty decent size crowd, the St. Judes benefit raised over $5,000 dollars which is a pretty impressive feat and it felt pretty cool to be a part of that.
In August of 2011, we participated at the local, weekend long, music festival called "Diversifest" at the Pekin Marine Corp. There is a video of most of this performance that I've never seen or been able to track down from one of the members of Flat Dog Thrifty. If it still exists, I would love to get my hands on it.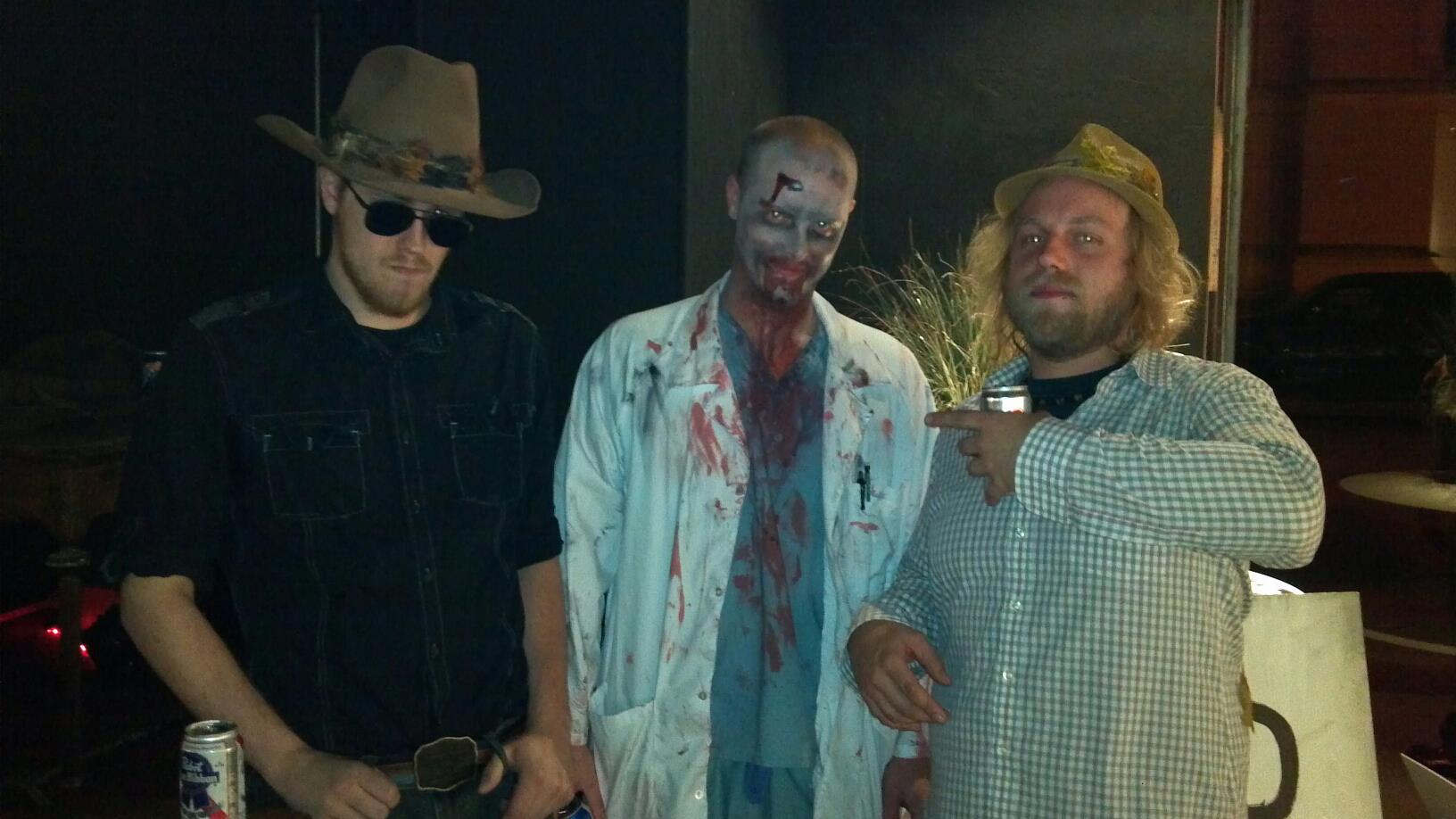 On Halloween 2011, The Farm Hands hosted a three hour costume party/ball at a the Speakeasy Art Center in Pekin, IL that was sponsored and bartended by none other than Rhythm and Brews.
On New Years Eve of 2011-2012, we rocked in the new year at a VFW in downtown Peoria, IL.
Our last live show ever was on 4/20/2012 at Jack's Doghouse of Pekin, IL.
Some other local bars that we made appearances at that weren't already mentioned elsewhere in the bio were: The Twisted Spoke Saloon of Pekin, IL and Tremont, IL, a bar with many different names/owners at the time – The Cantina/Bottoms Up of Pekin, IL, Friend's Tap of Pekin, IL, and Generations Bar and Grill of Canton, IL.
The last few months of the bands existence were spent practicing with a drummer but things weren't quite going in the direction the three of us wanted them to and Craig wanted to pursue other ventures, which ultimately led to our breakup. At that time, we had around 4 grueling hours worth of material, including more than a dozen original songs and a vast slew of covers.